Coffee Island Inc Blogs | Coffee Island Inc
COFFEE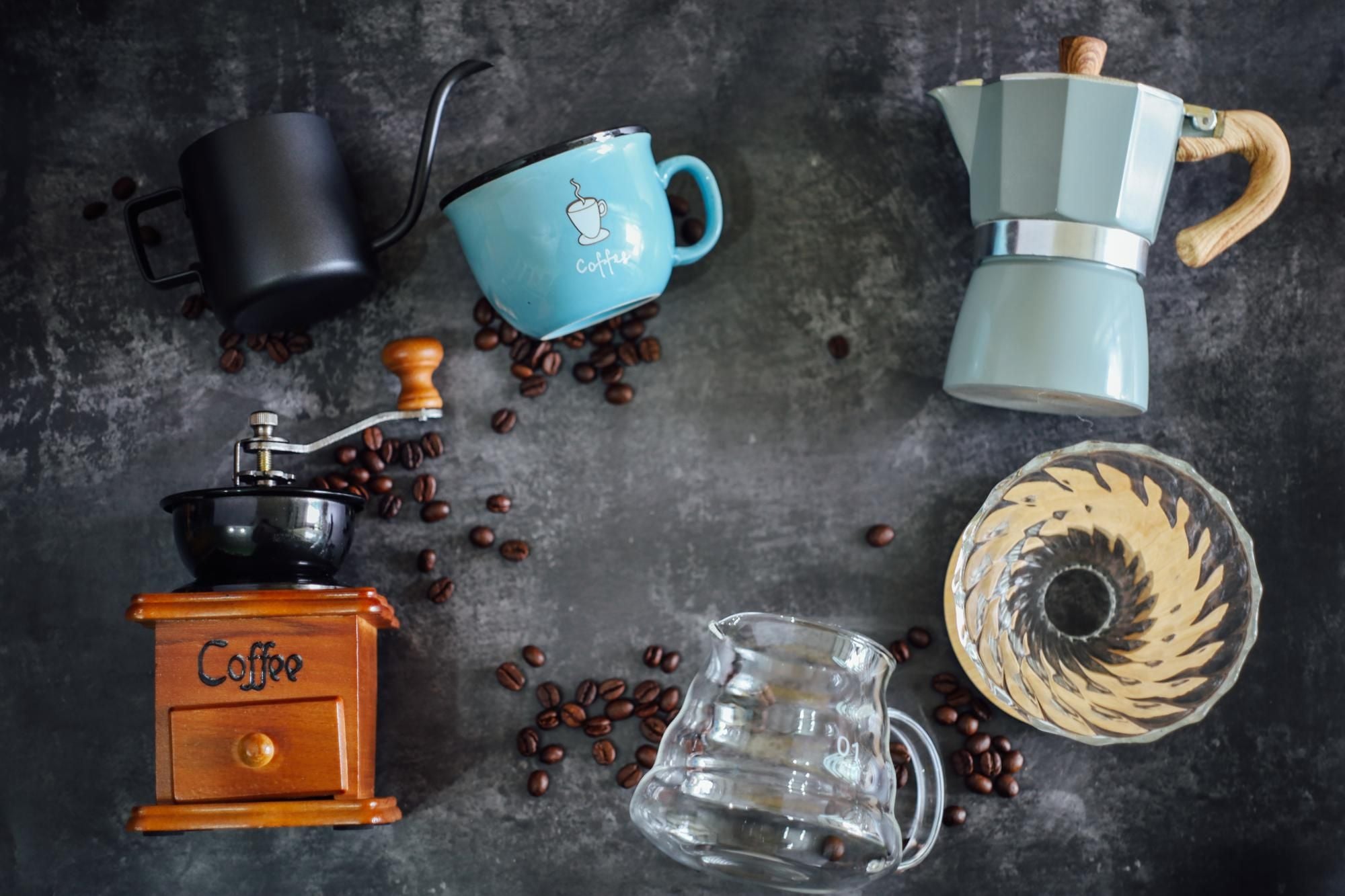 03
02
2023
Coffee

 
has been a staple in the daily routines of millions of people for centuries. Whether you are a seasoned coffee drinker or a newcomer to the world of coffee, it's important to understand the essential rules for enjoying a perfect cup of coffee.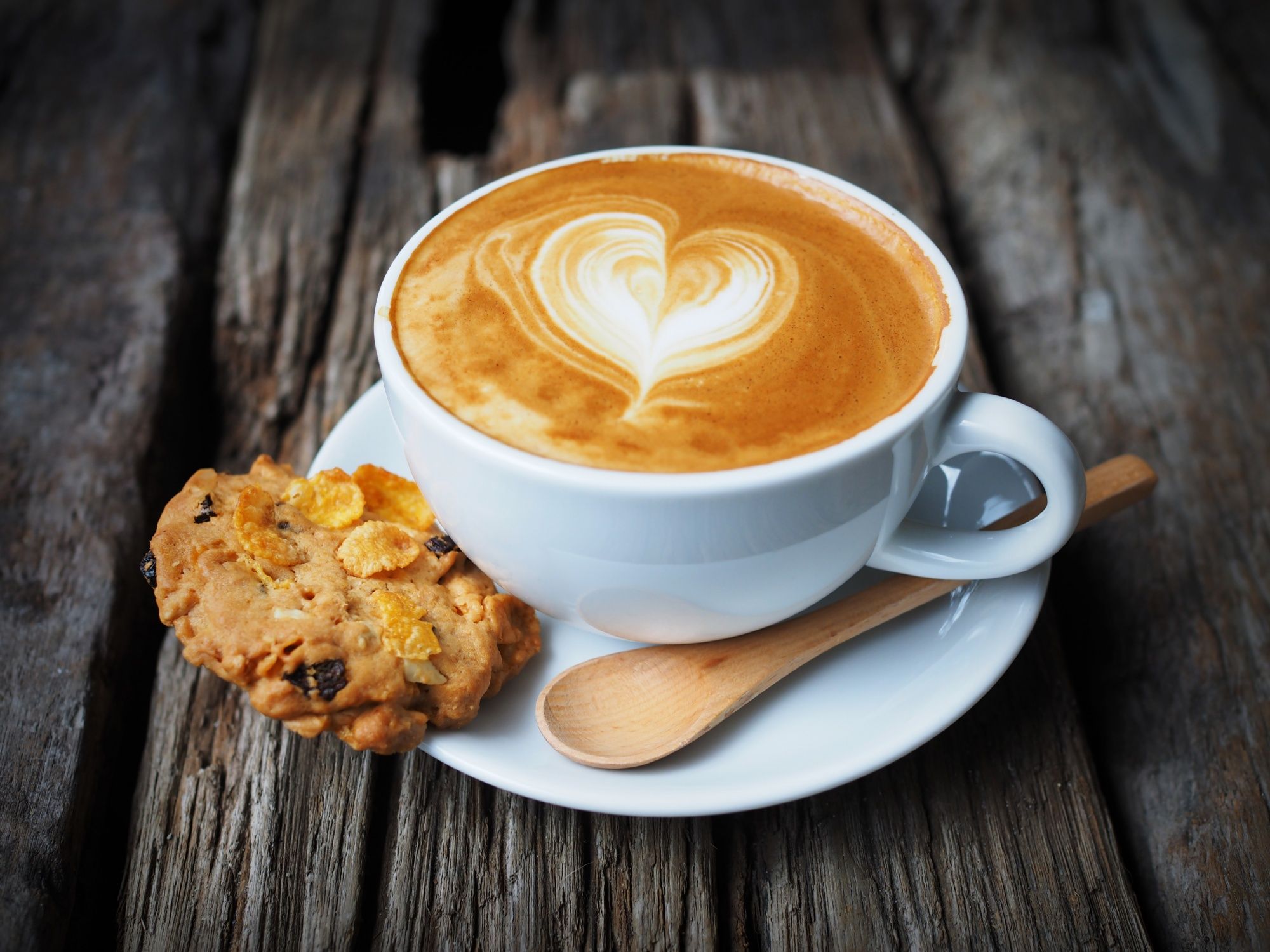 12
12
2022
Coffee
 is one of the most popular drinks on the planet. People consume it to give themselves a boost of energy, as well as for its ability to satisfy hunger and provide a comforting feeling. But like all foods and drinks, not all coffee is created equal. If you want to reap the health benefits of drinking coffee, you'll need to ensure that your drink is top quality, which means finding exactly how much caffeine is in each cup.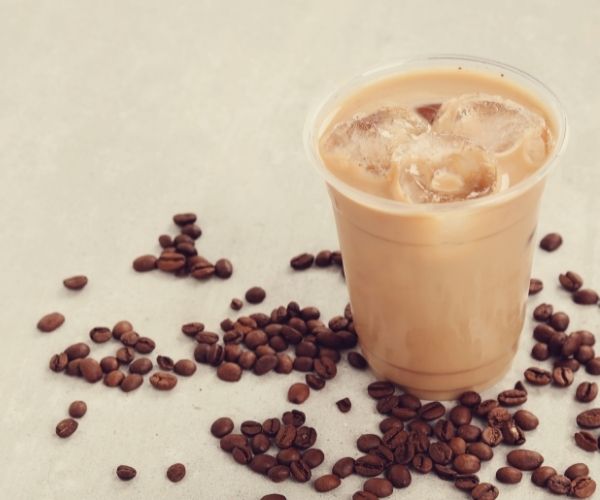 08
07
2022
Iced coffee is one of the best summer drinks for hot days. Made by brewing hot coffee and then pouring it over ice, iced coffee can be enjoyed all year round. Try this cold brew method if you're looking for a new way to enjoy your favorite brew.
LATEST NEWS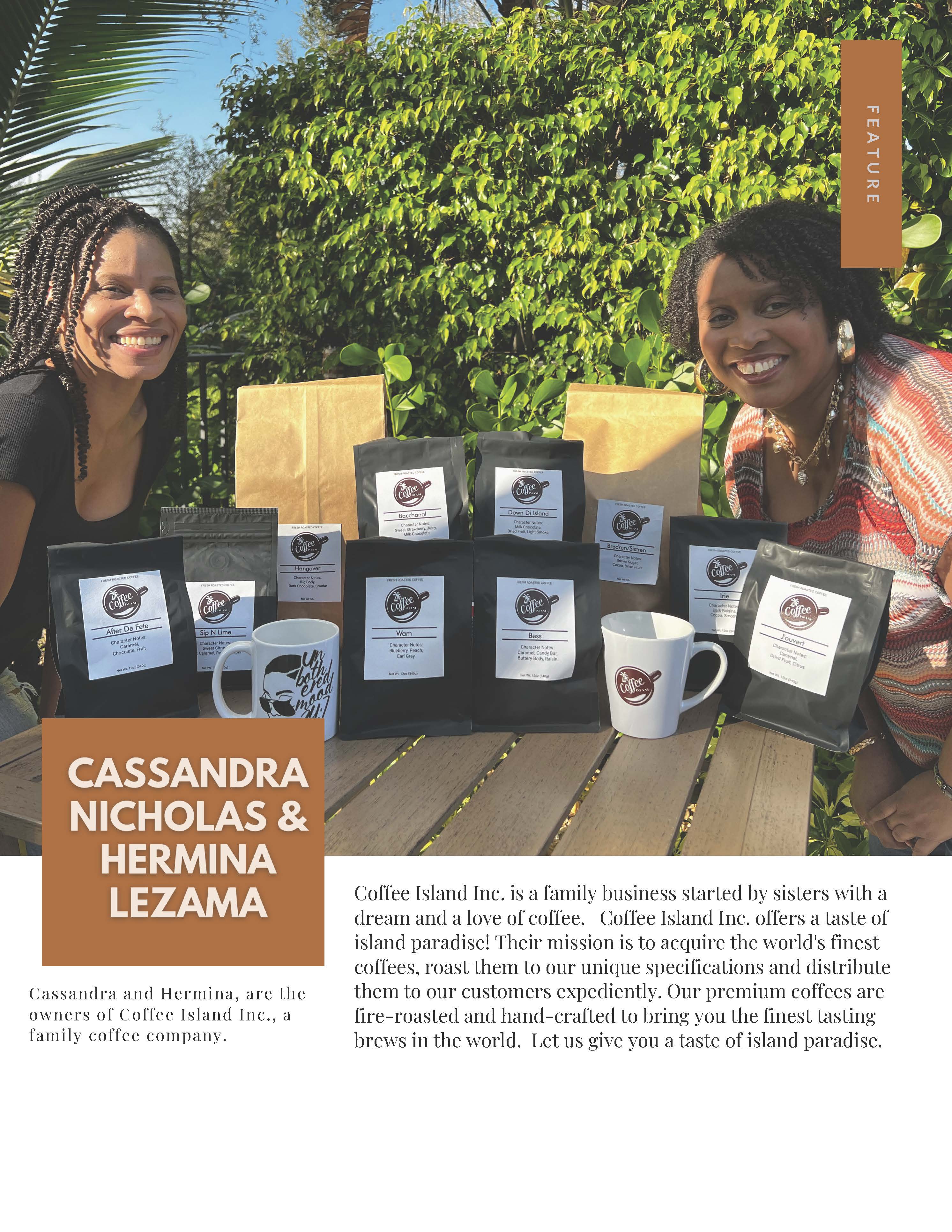 25
03
2022
For the latest issue of Love of Food Magazine, Coffee Island Inc is featured. Learn the backstory of the company and how it all got started. It was great to be interviewed by a wonderful publication and share our story.